Endurance (ET)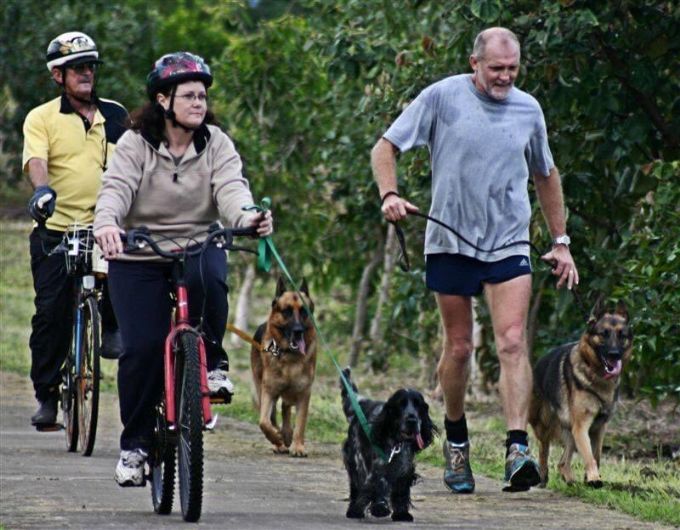 What is an Endurance Trial ?

The Endurance Trials under the ANKC framework are a test to demonstrate the ability for a dog to work after being subjected to a certain degree of physical strain, without showing signs of undue stress.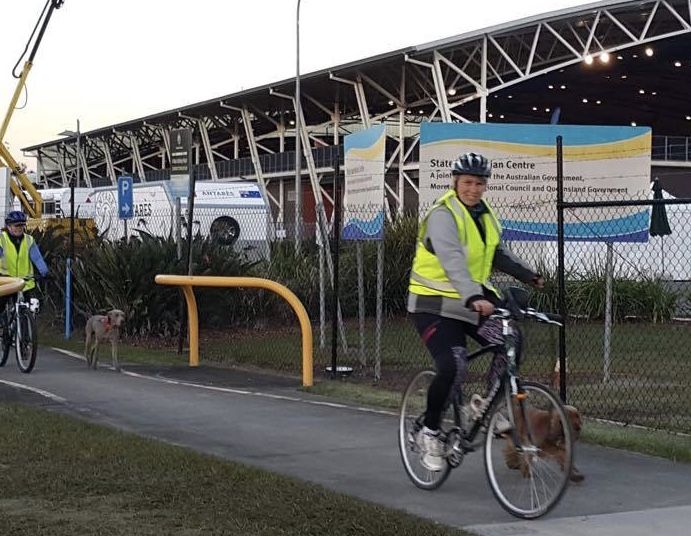 How do you gain an ET (Endurance title)

The dog needs to compete for the title of ET (Endurance Test) and pass a Test over three surfaces - eg: bitumen, unsealed roads, dirt tracks, grass etc and the total distance covered must be 20 kilometres.

The handler works with the dog the whole way - either walking, riding a bike, or jogging.

Endurance involves dogs being able to maintain a gait at 10km an hour for 20km, with selected breaks in that time. At the end they are assessed for willingness to work and physical fitness, many Cockers have passed this test and earned their title of an ET.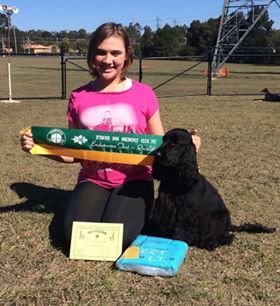 The Test

There are four Veterinary checks done during the course of the 20 klm, and the test is covered in three legs 8kms, 6 kms and 6 kms.

There is a rest period at the end of each leg of 15 mins, then 20 mins and then 15 mins.

The 20 klm distance must be completed in 2 hours and 35 minutes.

Dogs between the age of 2 years and under 8 years of age are eligible to enter.

If the temperature reaches 24 degrees, the test is cancelled.

http://ankc.org.au/media/1088/152910endurance09_sepb.pdf​

Training and Preparation

The wonderful thing about the Endurance Test is that any Cocker can do it - its just a case of doing the training with the handler. You need to work out if you want to walk, jog, or ride to do the test and start your training.

The Endurance Trials are only held in the cooler months and there are very limited trials each year.

If you would like to know more, and think about doing the Endurance Test with your Cocker, contact our Club and we can put you in contact with our member Kay Hutt who has completed the ET with two Cockers in the last few years.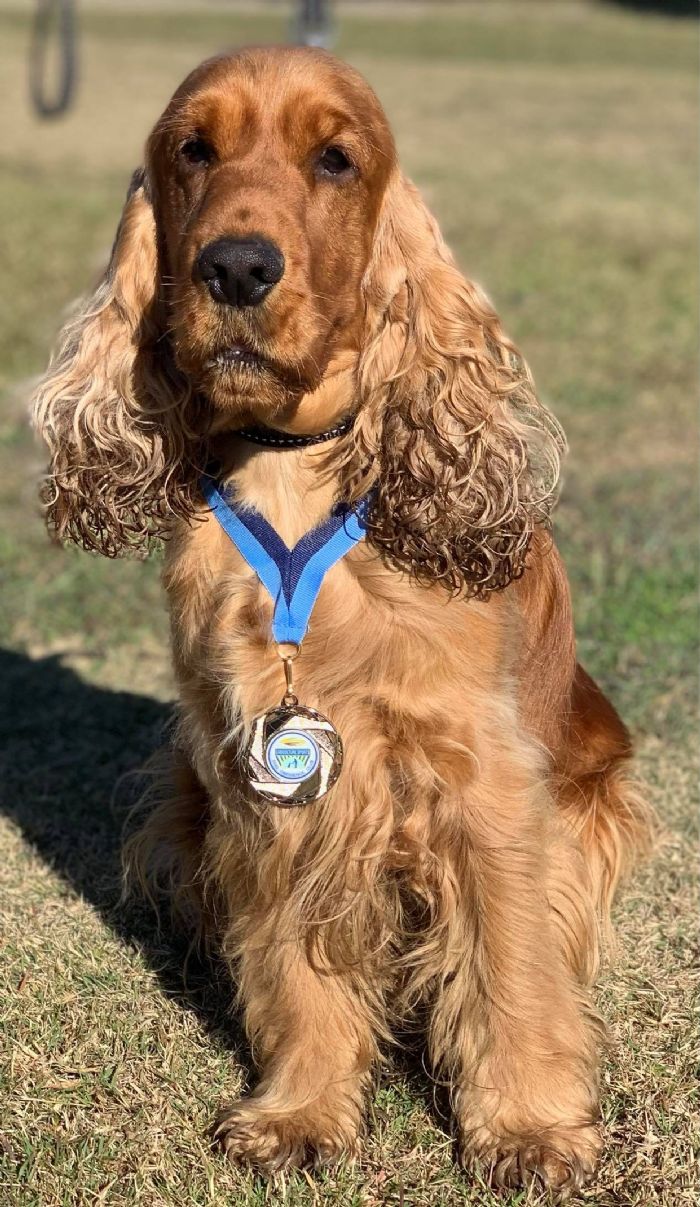 Contact Details
The Secretary, Cocker Spaniel Club of Qld Inc
Brisbane, QLD, Australia
Email :
[email protected]